Swimming Merit Badge Clinic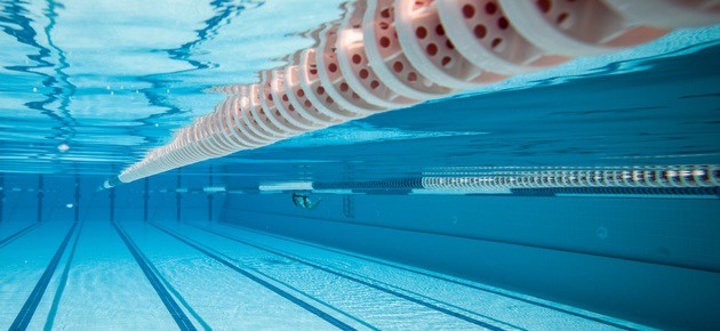 Date/Time:
Dec 29, 2018 1:00 pm to 5:00 pm
Location:
Concord High School Pool
59117 Minuteman Way - Door #21
Elkhart, IN 46517

What do I need to know?
Bring swimsuit and towel. Check in is at Door #17 @ 1 PM. Pool opens at 1:30 PM and class will start as quickly as possible. All work in the water will be completed first. Pool closes at 3:30 PM. If necessary to complete the book work, the class will continue at Martin's Side Door Deli, upstairs, just north of Concord HS across Mishawaka Road.
Cost: $3.00 collected at pool for admission to open swim
Maximum Attendees: 12
Last day to register: December 20, 2018
*Parents ARE NOT required to stay at the event with their youth
Annual Health and Medical Record Parts A & B are required for all participants. CLICK HERE FOR THE FORMS
Prerequisites:
Must be able to pass the BSA swimmer's test.
Must be able to swim:

front crawl
back crawl
sidestroke
breaststroke
and elementary backstroke.
---
---