Pioneer Trails Training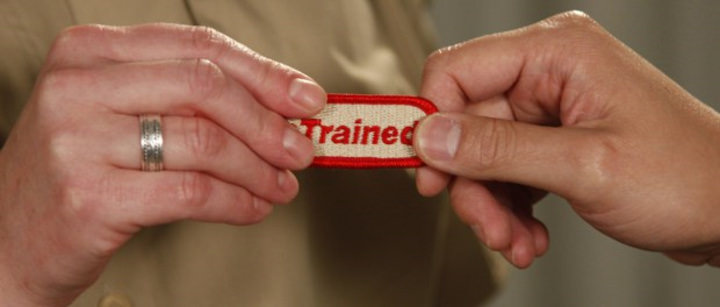 Note that Youth Protection Training is required for all registered adults!
See the complete Council Training Calendar Here
What is required to be a Trained leader?
To see the National checklist that describes the courses required to wear the Trained leader patch, click here.
Training Course Descriptions
For detailed descriptions of each training class, please refer to the National website by clicking here.