P.R.A.Y. Award Recognition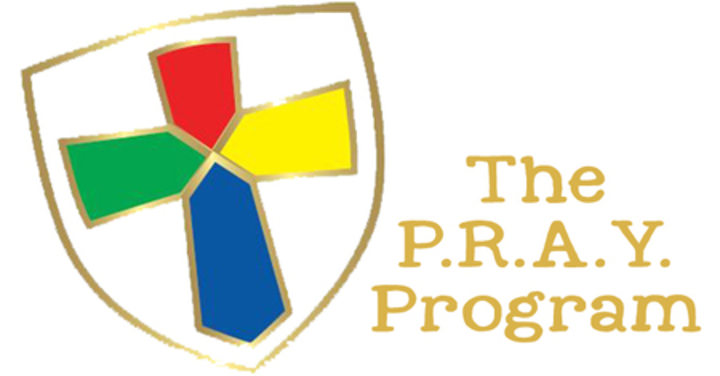 Thank you Scouts for your work promoting Duty to God!
We want to congratulate those Scouts who are doing their Duty to God and received their P.R.A.Y. Award for their work.
The LaSalle Council Recipient Reports from P.R.A.Y. can be found below. These reports list the recipients of the religious emblems programs administered by the P.R.A.Y. office. Religious emblems can be a valuable tool in collaboration with the faith community and building membership through religious relationships.
Often we receive stories about Scouts and leaders who have been significantly impacted in their work fulfilling Duty to God. Please visit our Spotlight Stories page for examples of how P.R.A.Y. programs are being used in concert with Scouting's youth ministry:
https://www.praypub.org/spotlight-stories

Are there ways that P.R.A.Y. can support the work of your Religious Relationships Committee? Please reach out to us and let us know where we might assist with our shared mission.
CONTACT: