Pathfinder Scouting Fun Day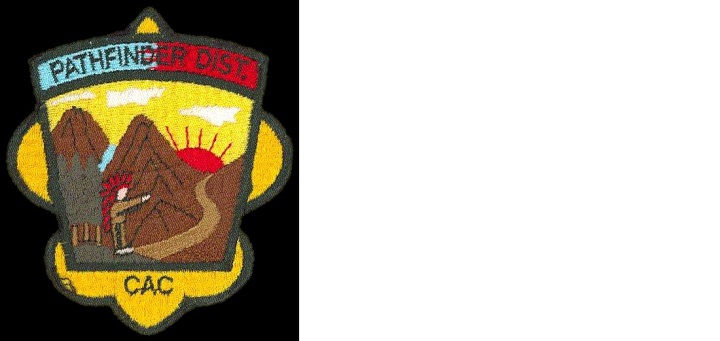 Saturday, May 21, 2022, 1:00 – 6:00
Camp Tamarack (Jones, MI)

Cost: $5 for all youth

All Scouts must be prepared for the weather for the day as the entire event is outdoors

Event Agenda:
1:00 - Gathering Activity (Exploring how to use a Yoyo)
1:30 - Flag Ceremony, Buddy System, SAW/STOP, Outdoor Code, & Leave No Trace (be prepared to do your best for scouts to march in formation on the parade field)
1:45 – "Explore Camp Tamarack" Scouting Fun Day Activities
5:45 – Turn In Scavenger Hunt Sheets & Special Markers
5:45 - Closing: Awards, Recognitions, Scoutmaster Minute

All PARTICIPANTS must bring all return to Scouting paperwork:
1. Youth / Adult Waiver, Annual Health
2. Medical Record Part A & B,
3. Supplemental Medical Permission for anyone considered in an at-risk group

Please remember to wear your Scout uniform

Scouts BSA will need to bring a blue card & workbook for Exploration Merit Badge

The "Explore Camp Tamarack" Event will involve a scavenger hunt throughout the camp where Scouts will have to demonstrate Scout skills to earn their items for the scavenger hunt BE PREPARED to DO YOUR BEST

While exploring watch for special markers; instructions will be given at the kickoff;
Each special marker will have a ticket for a raffle for super cool Scouting gear!
(minimum of one BSA pocketknife and one BSA compass + canteens/whistles/flashlights / etc…)