Eastside Klondike Derby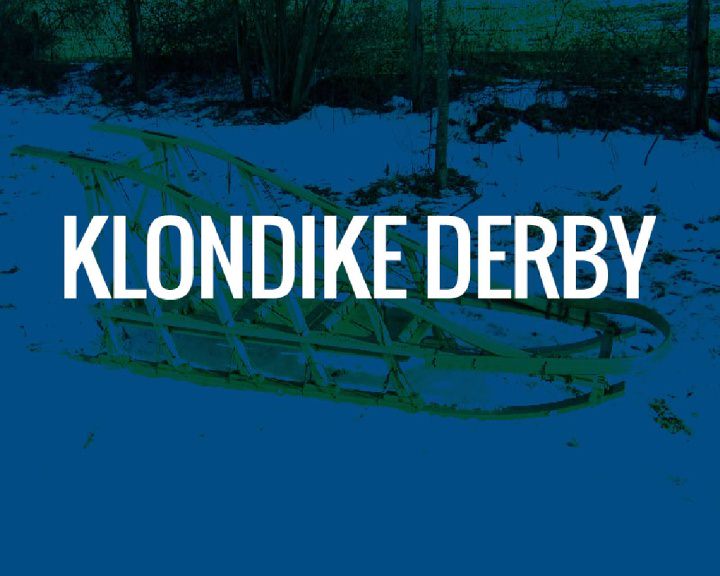 Pioneer Trails & Algoniquan Districts
The Klondike Derby is open to all Troops, Come join the fun!
Klondike Derby will be a day of scouting fun with a mixture of competitive spirit and outdoor fellowship. It is expected youth and adults will only bring scout items, behave, and conduct themselves as scouts should.

Klondike event requires that all registered patrols provide a minimum of (1) adult volunteer to staff the event. Volunteer names will be taken down at the time of check-in.
Volunteers will receive event identification and instruction packages on the morning of the event
(see schedule that is downloadable at the bottom of this page).
Event Fees Before January 1, 2024
Youth $ 10.00
Adult $ 5.00
Youth Staff $ 0.00 - Must have prior approval from either program chair
Adult Staff $ 0.00 - Must have prior approval from either program chair
Event Fees After January 1, 2024
Youth $ 15.00
Adult $ 5.00
Youth Staff $ 0.00 - Must have prior approval from either program chair
Adult Staff $ 0.00 - Must have prior approval from either program chair
| File Name | Description | |
| --- | --- | --- |
| Eastside Klondike Derby Rules 2024 | | Download |