Cub Scout Archery Clinic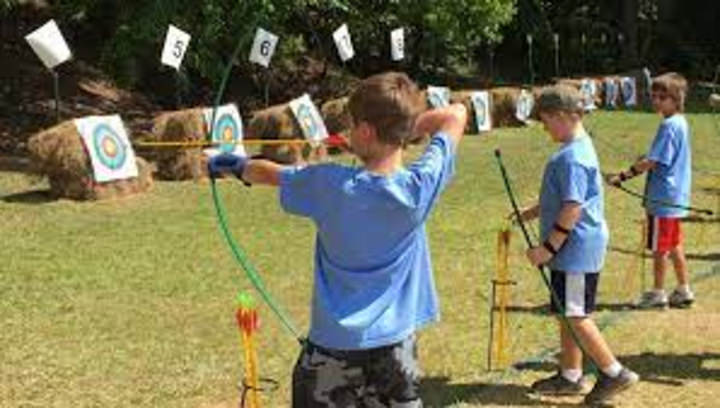 Date/Time:
Dec 2, 2022 10:00 am to Dec 4, 2022 5:30 pm
Location:
Michiana Archery
50510 State Rd 933 North
South Bend , IN 46637

Help your Cub Scout earn the Cub Scout Archery Badge!
* INDOOR ARCHERY RANGE
Support our LOCAL Scout Shooting Sports Program, and HAVE FUN!
Work with experienced USA Archery Certified Coaches in a
beautiful indoor facility.
Multiple Time slots are available Friday to Sunday to accommodate almost any schedule!
Cub Scouts: Learn the Basics of shooting and earn your Cub Scout Shooting Sports Award for Archery!

Scouts: While we are not working on the Archery Merit Badge you can improve your shooting skills for an upcoming MB Clinic.

Multiple Time Slots Available!
15 openings per session

December 2nd (Friday)
#1 10:00am-11:30am
#2 12:00pm-1:30pm
#3 2:00pm-3:30pm

December 2rd (Saturday)
#4 2:00pm-3:30pm
#5 4:00pm-5:30pm
#6 6:00pm-7:30pm

December 4th (Sunday)
#7 9:30am-11:00pm
#8 11:30pm-1:00pm
#9 2:00pm-3:30pm
#10 4:00pm-5:30pm