LaSalle Council Commissioner College 2021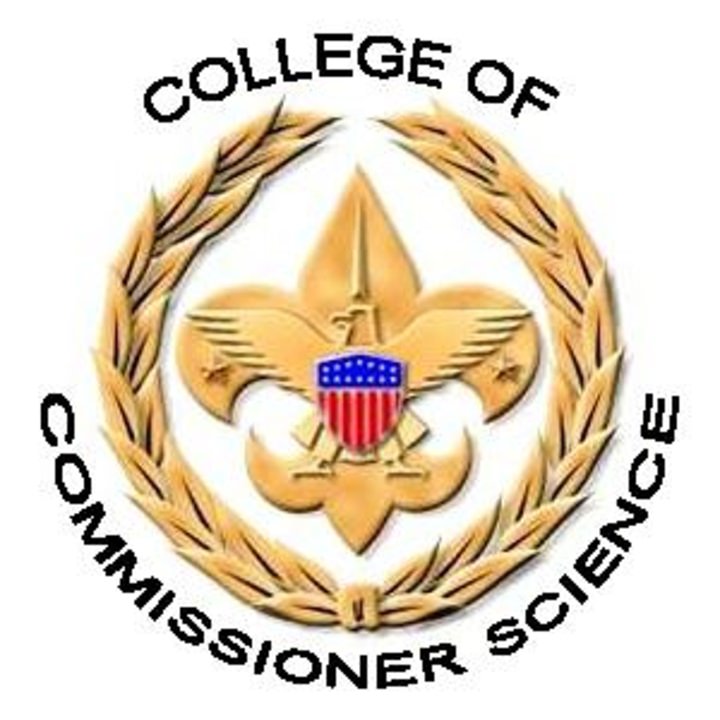 Date/Time:
Dec 4, 2021 9:00 am to 4:30 pm
Location:
LaSalle Council Office
1340 South Bend Ave South Bend, Indiana 46617
South Bend, IN 46617

Join us for our First Annual Commissioners College!
DON'T MISS OUT ON COMMISSIONER ONLY SWAG!!!!!!!
*registration begins at 8:00 at the Council Office.