Cub Day Camp
Celebrating a Century of Scouting!
Dates coming soon for 2020 Camps.

Fun in the outdoors for the whole family!
Select one of our Cub Day Camps from the menu to learn more!
Enjoy the fun of the outdoors, make new friends, and learn new skills and games. The fun includes BB guns, archery, outdoor cooking, crafts, field games, nature study and lots of advancement opportunities from the new cub scout program. Webelos will complete activities from both the current (for those who need them) and the new Webelos programs.
---
---
Parts A and B are required for each Scout attending Day Camp. All completed health forms are to be brought to camp. Click below to download the Health Forms required for this event:
| File Name | Description | |
| --- | --- | --- |
| 2019 Cub Scout Day Camps Flyer | | Download |
| 2020 Campership Application | Submit to Logan Rapp | logan.rapp@scouting.org | Download |
| Council Refund Policy | | Download |
| Staff Letter of Agreement | | Download |
| Walkers Letter of Agreement | | Download |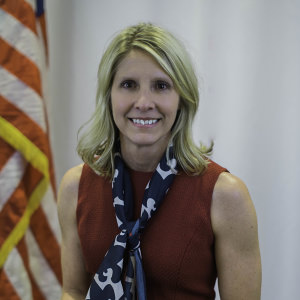 Program Director
(574) 289-8017 x319
Program / Field Admin Assistant
(574) 289-0337 x309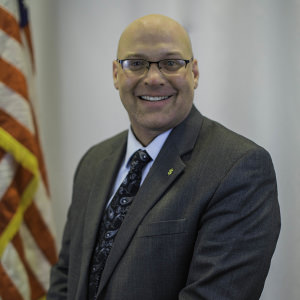 District Executive, Potawatomi District
(574) 251-4391 x313