Algonquian Cub Day Camp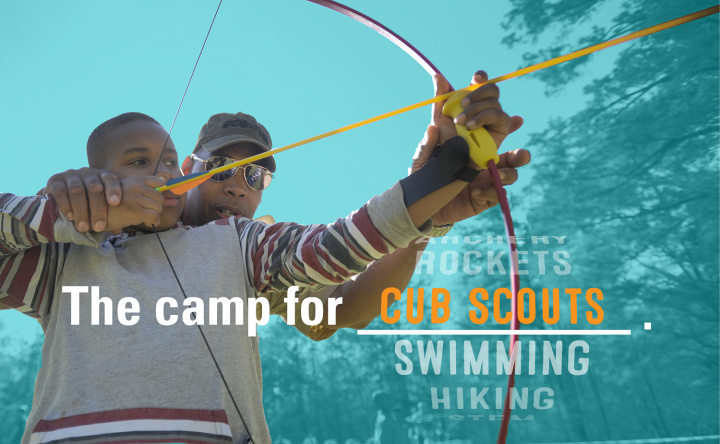 Enjoy the fun of the outdoors, make new friends, and learn new skills and games. The fun includes BB guns, archery, outdoor cooking, crafts, field games, nature study and lots of advancement opportunities from the new cub scout program. Webelos will complete activities from both the current (for those who need them) and the new Webelos programs.
---
Location TBA Soon!
---
Campership Applications Due Back By April 3, 2020
---
Calling all volunteers 21 and over! WE NEED YOU!
Algonquian Day Camp needs youth and adult helpers!
---
Parts A and B are required for each Scout attending Day Camp. All completed health forms are to be brought to camp. Click below to download the Health Forms required for this event:
BSA Health Form - Tap or Click Here (National Site)
2020 Algonquian Cub Day Camp June 15, 2020 to June 18