Scouting For Food 2022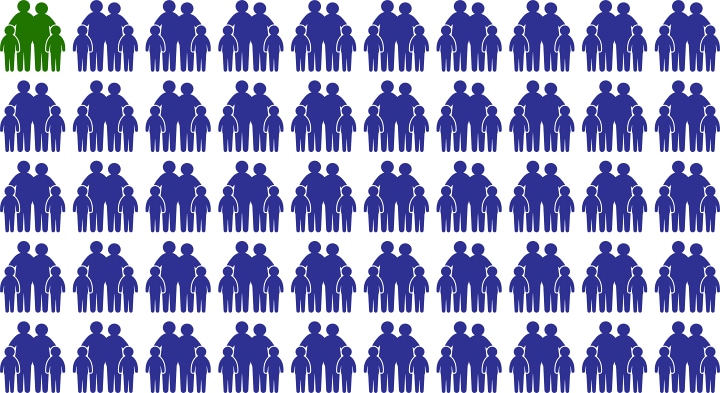 Scouters, We are officially through our 2022 Scouting For Food Campaign.
I appreciate the work that you put forth to ensure that many community families have access to the food and personal items necessary to raise the quality of care for their families. Though you might not know the particular neighbors who you have helped, please know that you have made a tremendous impact.
Check-out the current leaderboard for yearly collection totals!
If you have any photographs of your Scouts in action, or your collected items please feel free to submit them for inclusion in future website presence and publicity.
Thank you again for all your Scouts have done.
Why Participate?
This is a great opportunity for Scouts to earn service hours for ranks while making a big impact on their community. It helps to strengthen Scouting's ties to the community and is also an easy-to-plan program for your Pack or Troop to do during the year. And most importantly, Scouts have fun doing it!