Scouting For Food 2022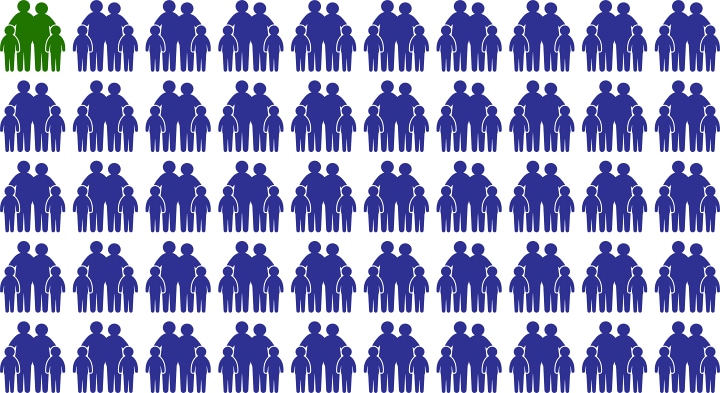 What is Scouting for Food?
Last year, between food and toiletries we collected enough to support 50 families for nearly a month!
As Scouts, we know how fortunate we are to have a warm meal every night — whether around the campfire or at the kitchen table...and we know that not everyone is so lucky. Scouts all across the nation do their part to help address this problem in their local communities through this annual food drive called SCOUTING FOR FOOD!
Why Participate?
This is a great opportunity for Scouts to earn service hours for ranks while making a big impact on their community. It helps to strengthen Scouting's ties to the community and is also an easy-to-plan program for your Pack or Troop to do during the year. And most importantly, Scouts have fun doing it!