Commissioner College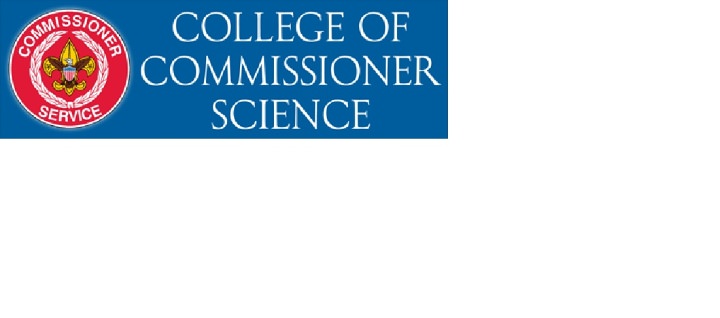 Date/Time:
Feb 25, 2023 8:00 am to 4:00 pm
Location:
LaSalle Council - Fredrickson Park
1340 South Bend Ave South Bend, Indiana 46617
South Bend, IN 46617

THE DATE HAS BEEN CHANGED TO FEB 25, 2023
* IF YOU HAVE REGISTERED FOR THIS EVENT AND THE NEW DATE DOES NOT WORK PLEASE CONTACT DAWN EDDINS @ 574-289-0337
Join us for our Second Annual Commissioners College!
Don't miss out on COMMISSIONER-ONLY Swag!
*Registration begins at 8:00 at the Council Office.
*Commissioner T-shirt & Lunch included
Register below today!