Algonquian Klondike Derby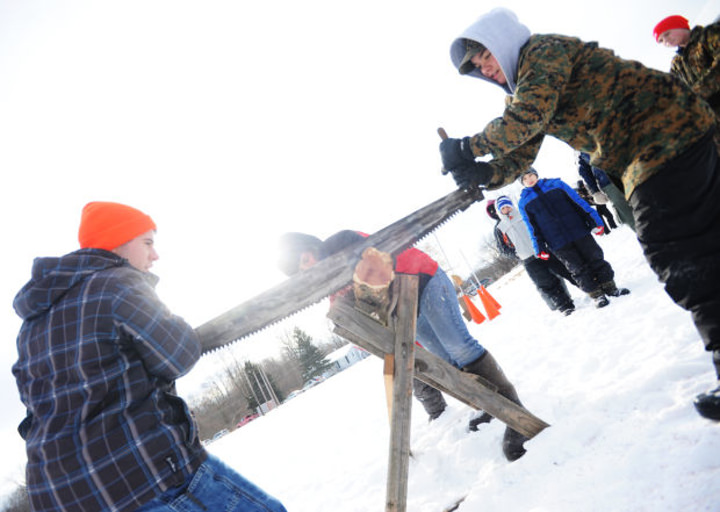 ---
Date:
January 24-26, 2020
Location:
Wood Lake Scout Reservation (Camp Tamarack)
Cost:
$15
Webelos:
Webelos Scouts are encouraged to attend. There will be a category for the Webelos Scouts too. Using the same equipment list and also building a sled, you too will be able to run with the older prospectors to find gold.
Webelos will also have camping preference in cabins for this event.
---
Camping will be available Friday through Sunday. Please select your top 3 campsite preferences while registering and we will assign your campsite. Once your campsite has been assigned, you will see the name of the campsite above the event registration page on your online account. Contact Logan Rapp at the Council office, 574-289-0337x309. If you have any questions about camping at Klondike.
---
No refunds for no shows. To view Council Refund Policy, download the file listed below.
---